While our standard DJ Dance Floor lights are included with every DJ package, we are excited to offer the following Add-Ons to enhance Your Event!
These may be used in conjunction with our DJ or Photo Booth services, or as a "Stand-Alone" for an extra delivery and attendant fee.
AUDIO GUESTBOOK
A wonderful way to create a lasting memory! Guests pick up the handset on our vintage telephone, listen to the greeting and leave a message — congratulations, best wishes… even "Words of Wisdom!" At the end, we give you a copy of all the messages.
LARGE TVs
A collection of pictures you submit to us is a great way to treat your guests to a slide show presentation on one or two of our TVs (for large rooms, two TVs are recommended).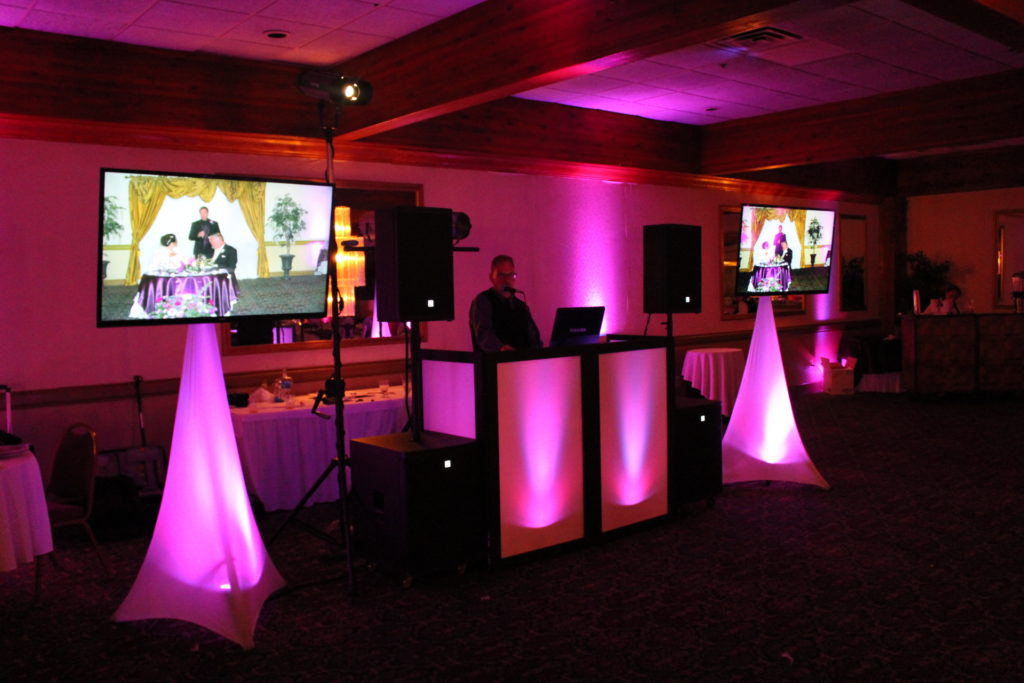 GOBO NAME/MONOGRAM PROJECTOR
A customized image is displayed with our projector onto the floor, wall, or ceiling, depending on the venue. (Design must be submitted 30 days prior). We also offer Generic, non-customized projections for certain events: Sweet 16, Happy Halloween, Merry Christmas, Happy New Year, a grouping of Hearts (for Valentine's Day or a wedding), Wedding Bands encased in a Heart, and Happy St. Patrick's Day.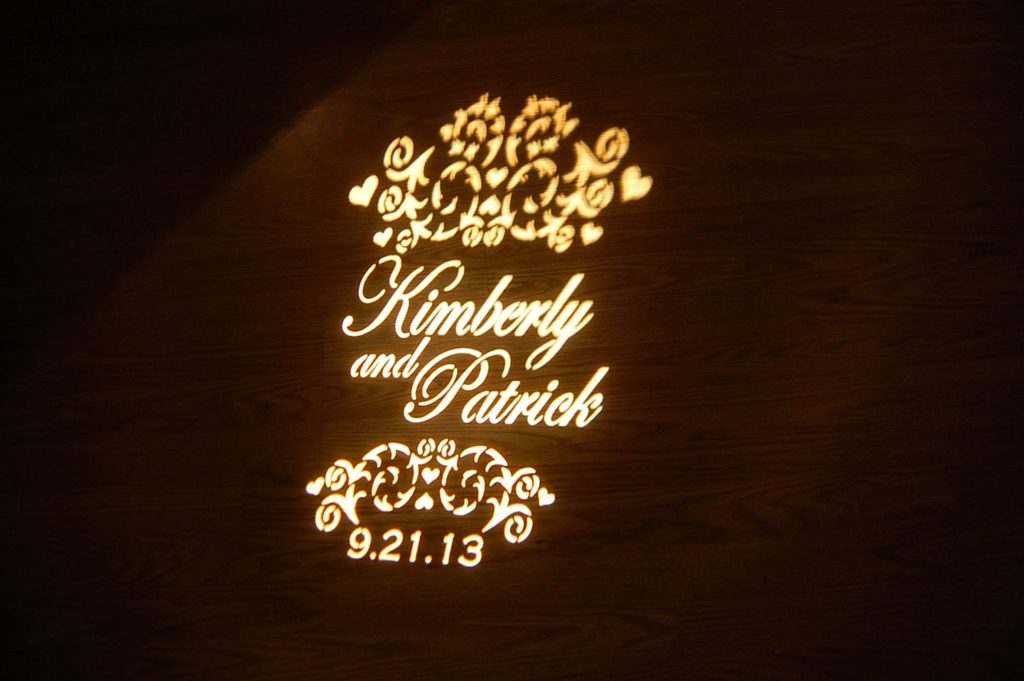 CO2 CANNON
Bursts of CO2 are a great way to cool everyone off! There are two options: 1. Handheld – Operated by the Guest of Honor; the barrel has color changing LED lights in it.; or 2. Cannon – Mounted on an 8' high stand that the DJ controls and shoots the CO2 down onto those on the dance floor.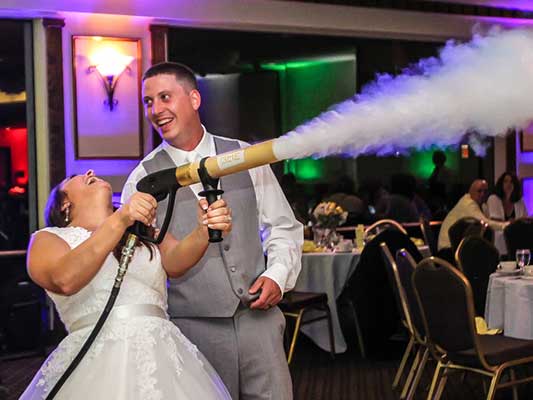 LED UPLIGHTS
Create a dramatic effect by filling the room with colored pillars of light. They may be placed behind the Guest(s) of Honor, in corners, or along all four walls for the full-room effect. They may also be placed outside of the the room. The possibilities are endless! There are dozens of color options. They can be static (still), color-changing or strobing for a really sensational effect! With the UV option, you can line the walls with black lights.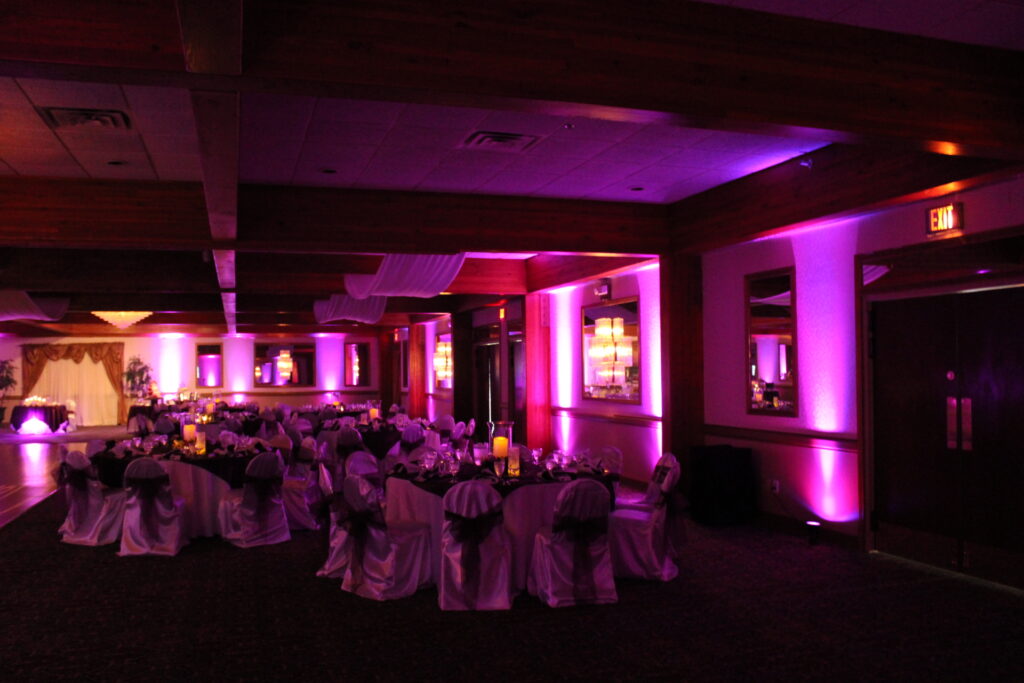 FOG AND HAZE MACHINES
This is a great way to heighten the effects of the DJ Lighting throughout your event or to accent your "Grand Entrance." (Please check with your venue first – not all allow fog. Our Fog Machine is not a substitute for the "Dancing On The Clouds" effect, which uses a dry ice machine.)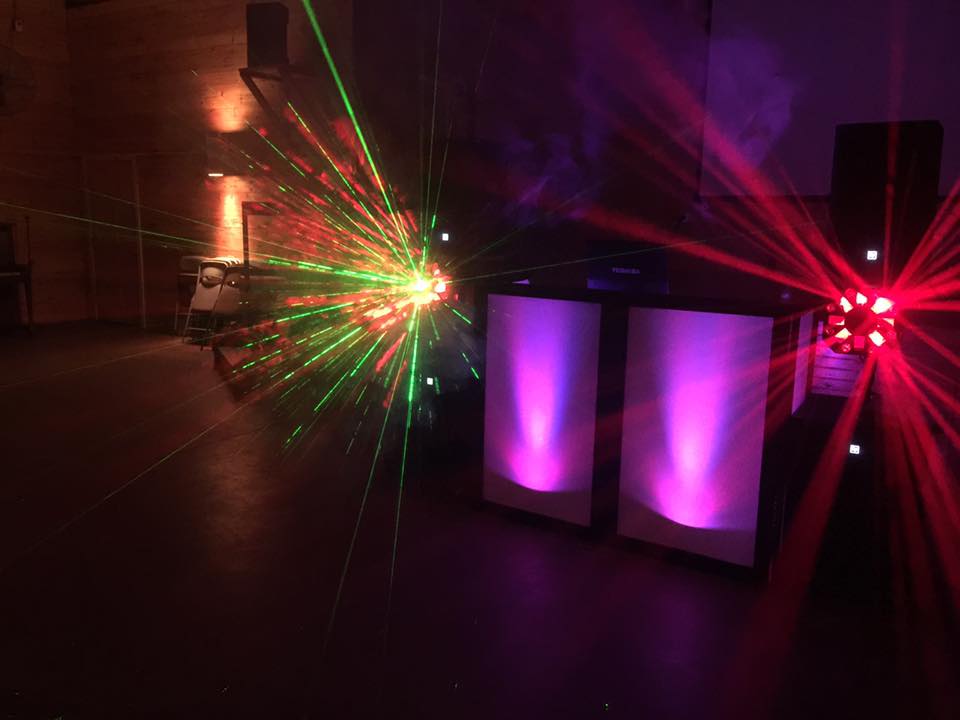 BLACK LIGHTS
Treat your guests to a great dance floor effect… especially with a White-out or Glow Party! Add our UV uplights for a spectacular effect lining the walls with black lights. For an extra fee, we can provide all-white props, too! .) Rent some of our uplights, too, to get a full-room Black Light effect.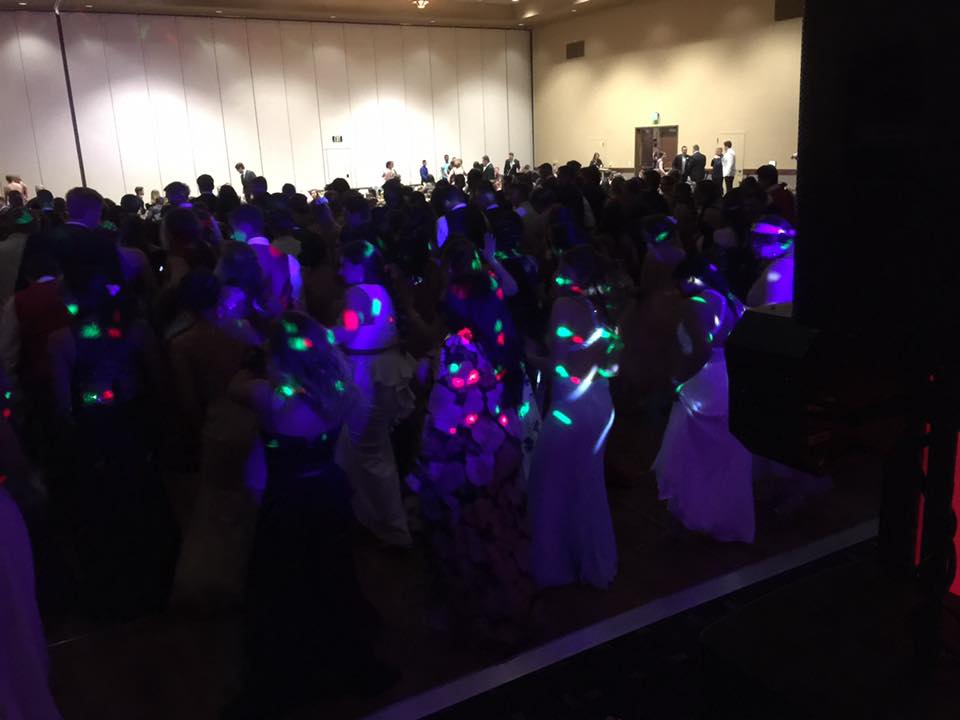 KARAOKE
Our completely digital collection contains over 100,000 songs — something for everyone! We provide an LCD Monitor and a designated stand with several microphones for duets and group singers. We give disposable covers for the microphone grills and sanitize the mic itself in between users.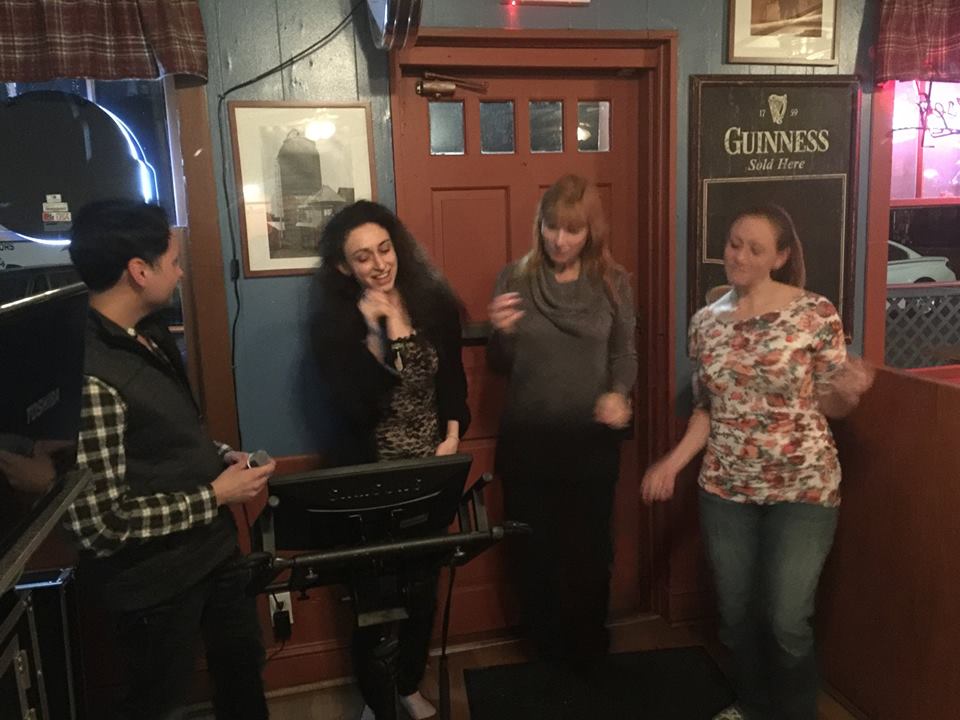 ZAP SHOTS
Your DJ takes non-professional, random pictures throughout your event. If you'd like to have them displayed during your event, one or two of our TVs must be rented. At the end, you get a copy of the pictures taken!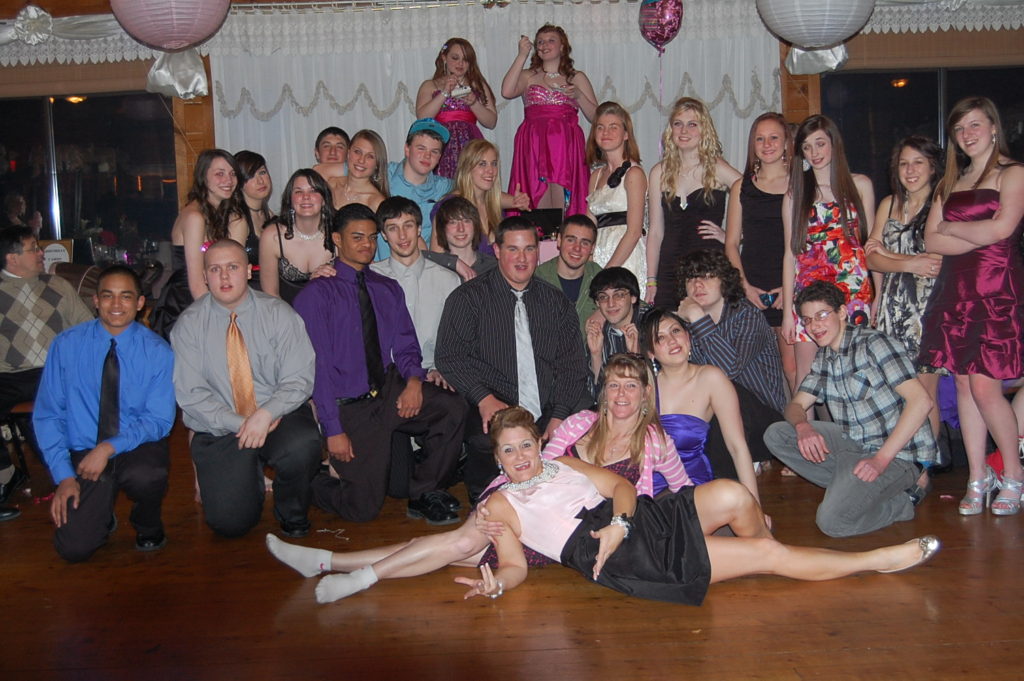 Call or Text (914) 850-3263 * email [email protected]
To check availability, fill out this form: https://djpco.com/contact/