No matter what you are planning, your event is as important to us as it is to you. We will make sure your guests have the time of their lives!
Upon booking with us, you will receive forms for you to complete detailing your exact instructions and music requests. We always provide clean versions of songs unless requested otherwise. We continuously update our music collection, to be sure we always have on hand the latest hits in addition to the classics.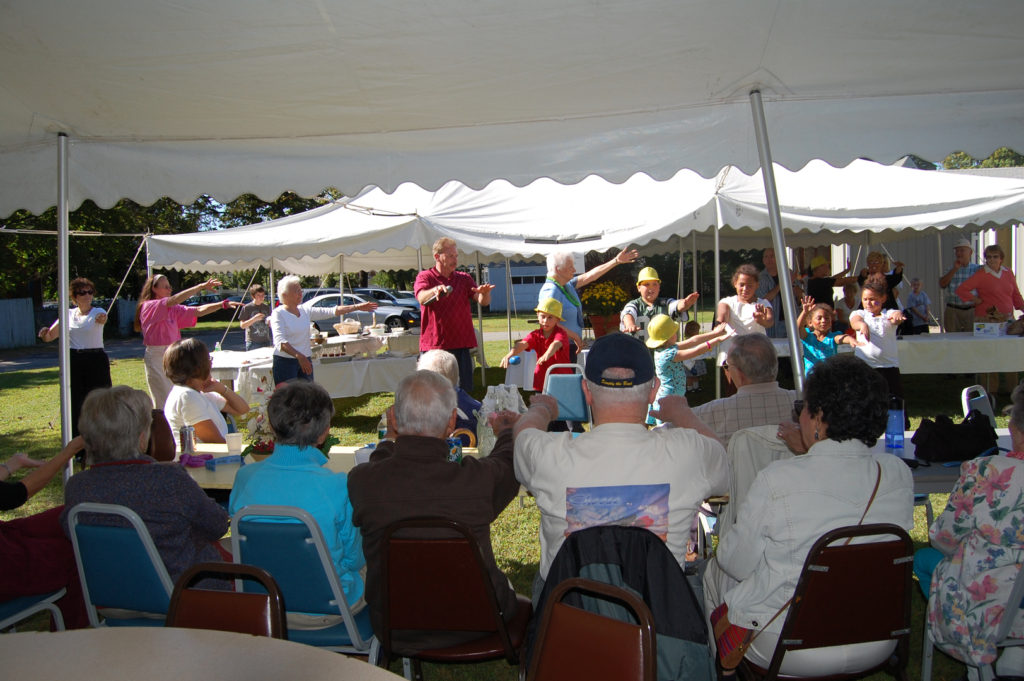 All Parties Include:
LED Lighting Effects – Colored moving lights for the dancing area.
Lighted DJ Booth in your choice of color; or not lighted if you prefer.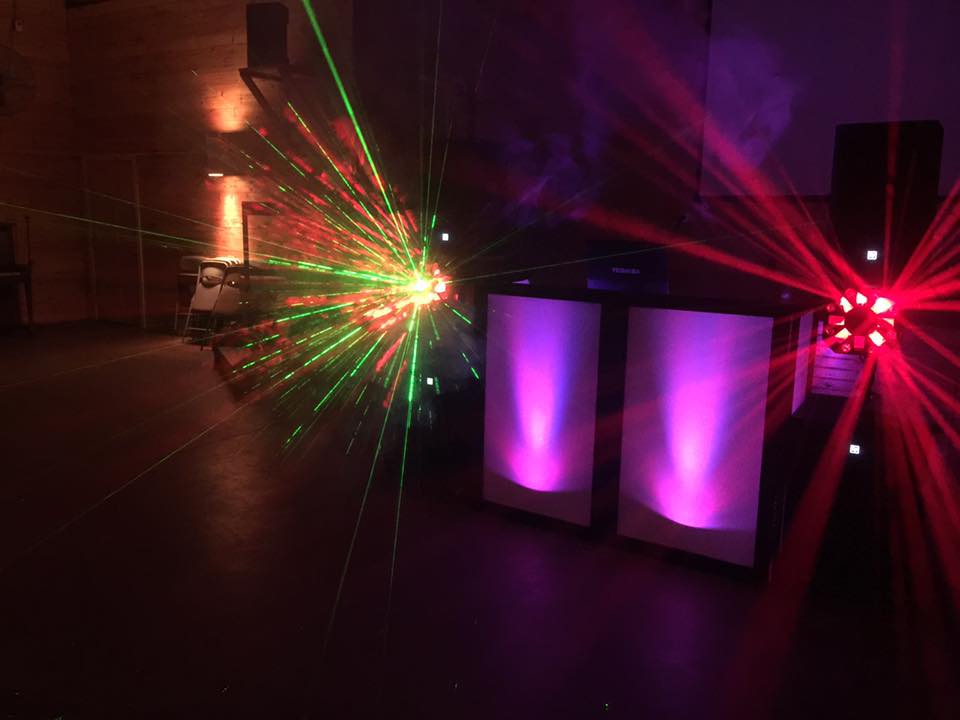 Call or text 914-850-3263 * email: info@djpco.com
To check availability, fill out this form: https://djpco.com/contact/
Party And Event DJ Reviews
"We just wanted to send a note to thank you for the wonderful, wonderful job our DJ did on Saturday night.  Our friends and family were all extremely impressed by him and the amazing job that he did.  Everyone had such a great time thanks, in large part, to just how great he was.  We will be talking about this party for years to come and are so grateful for the memories he helped us to create!  We will be saving your information for future events and will absolutely be recommending you to all of our friends and family!!  Thank you!!!" – Meaghan P., 50th Birthday Party, Knights of Columbus Hall, Carmel NY; DJ Tom

"Thank you for everything!  Rich was wonderful!  He was personable with everyone, had all the songs on my daughter's playlist, added a couple for the grandparents at their request 🙂 . We loved the fact that he was self-sufficient.  He just needed power and he took care of all set-up and breakdown.  It made it very easy for us to be able to enjoy the party!" – Mary Beth B., Graduation Party, Residence, Randolph NJ; DJ Rich

"Dear DJ Tom and Suzan: THANK YOU FOR A MEMORABLE PARTY! We had a great time @ our own party dancing the afternoon away! Our friends and family really enjoyed the music — I (and my husband, Steve) will recommend Tom to anyone looking for a #1 DJ!!" – Karen and Steven A., 60th Birthday Party at Konrad's Kitchen & Grill, Yulan NY 
"We were very pleased with the service." Regarding Volume Levels: "1+ We could hear it everywhere, but it was not too loud anywhere!" – Town of Beekman Recreation and Parks Fall Festival, Hopewell Junction  NY, Jeanne S., Recreation Director 

"Tommy and Sue: Thank you so much for making my party a night I will treasure always. From the first song till the last, you had the crowd on the dance floor. Everyone complimented on my choice of a DJ. Also, I can never Thank You enough for all the wonderful pictures you took for me. I will recommend DJ Productions to everyone I know having an event. I look forward to seeing you again at the next Big Bash." – Chris B.; 50th Birthday Party, American Legion, Milford PA; DJ Tom

"Thank you so much for your help with our 60th Anniversary Banquet. The DJ was friendly and professional and we had a lot of great feedback on his performance. He really read the crowd and kept people dancing for the entire event." – Brian S., Mill Rift Fire Dept. 60th Anniversary Celebration, Erie Trackside Manor, Port Jervis NY; DJ Tom

"A great time was had by all! The DJs got the party going and kept the flow up. We would definitely recommend them." – Lynn B.,13th Birthday Party at Lakeside Fire Dept., Monroe NY; DJs Tom & Jon

"Great job! Thank you and we look forward to having you at our school again, soon!" – Joanna D., Minisink Valley Middle School Dance, Slate Hill NY ; DJ Tom; DJ Jon; DJ Joey

"DJ Productions has been our DJ for many years at our events for the Woodbury Community Association and has also been used by our members. Excellent job!" – Pete M., WCA Annual Heart Dance, The Inn at Central Valley, NY; DJs Tom & Jon

"There were less expensive DJs out there, but DJ Productions was worth the extra money. They really involved the children and George's professionalism and continuous music was marvelous." – John M., Conashaugh Lakes Community Picnic, Milford PA; DJ George

"Tom and Jonathan MADE the party. Over and over again, people said 'Great Song.' We all had a Ball!! Now, our Aunt Mary Ann has hired him for November and sister-in-law will hire him for her son's graduation next year! You were also a pleasure to deal with, Suzan!" – Erin M., 40th Birthday Party at a residence in Goshen, NY; DJs Tom & Jon
Call or text 914-850-3263 * email: info@djpco.com
To check availability, fill out this form: https://djpco.com/contact/